FAVORITE WEDDING STANDARDS
"Hi Sherry, I didn't get a chance to thank you in person on Saturday so I'm emailing you to say THANK YOU!!! The music was beautiful!!! I loved every minute of it!!! I will definitely be referring you to St. Mary's. Thanks again!!! A.S. St. Mary's, Moraga, 3/14/15
A Time To Say Goodbye
Air from Water Music, Handel
Air on the G String 
All I Ask of You
Alleluia from Exsultate Jubilate, Mozart
Aria by Handel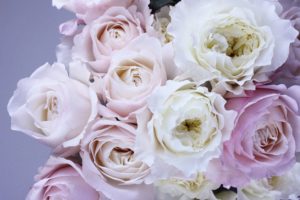 Arioso by Bach
Autumn by Vivaldi
Ave Maria by Bach-Gounod
Ave Maria by Schubert
Bridal Chorus (entrance)
Bridal March from Marriage of Figaro, Mozart
Canon in D by Pachelbel
Gloria by Vivaldi
Hawaiian Wedding Song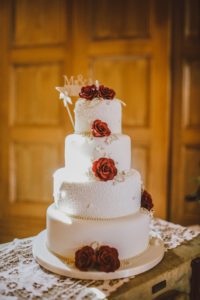 Hornpipe
Jesu, Joy of Man's Desiring
La Rejouissance from Royal Fireworks
Largo from Xerxes by Handel
Mediation from Thais by Massenet
Music of the Night
Ode to Joy by Beethoven
On Wings of Song
Panis Angelicus
Rondeau from Masterpiece Theater by Moret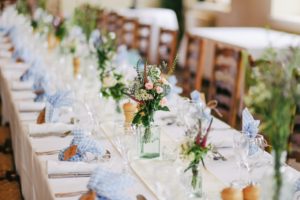 Sleepers Awake
The Wedding Song (There is Love)
Trumpet Tune 
Trumpet Voluntary
Wedding March (exit)
Sometimes my opinion is requested of non-standard entrance and exit music. Leaning toward the classical sound I came up with this list:
Processional  These choices meet the romantic as well as beautiful quality many want in a wedding.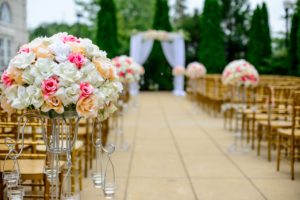 Choral BWV 67: Sei lob un
Flower Duet from Lakme
Intermezzo, Mascagni
My Beloved Father
Jupiter, from the Planets
La Vie en Rose
Larghetto in D, Handel
Laudate Dominum, Mozart
Rhapsody on a Theme of Paganini
Two Sunsets, Einaudi
Or more popular, such as Here Comes The Sun, All You Need Is Love, Married Life, Marry You, Marry Me…right, anything with Marry in it kind of works!
Recessional: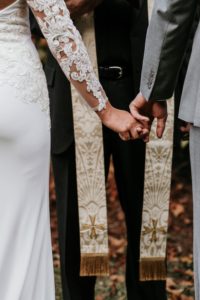 Hornpipe-Handel
Ode to Joy–Beethoven's Ninth Symphony theme
Queen of Sheba
Or more upbeat contemporary such as All You Need Is Love, Best Day of My Life, Married Life, Marry You and Viva La Vida
These choices can be heard at You Tube and all translate over beautifully for duo, trio and quartet. I can also solo any of these choices if a solo is what you have.