Contracting Our Strings- made Easy for You!
Please review our simple Contract
The return of the contract and deposit (see below) will reserve your most special date.
I will sign and return a copy to you with acknowledgement of receipt of the deposit, once received. 
Deposit: We accept checks, all major credit cards and Zelle. 
E-mail or mail:  [email protected]  
Sherry Lewis, 285 Robinwood Ave., Oakley, CA 94561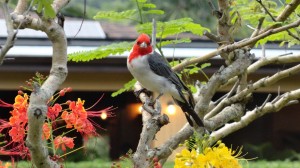 We carry proof of Commercial Liability Insurance