ESPANOL & MEXICAN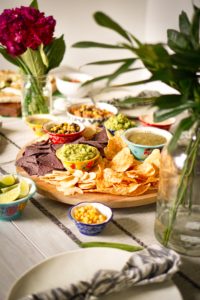 "The string trio brought tears to my eyes. Thanks you so much for being a part of our special day!" – Warm regards, Grace and Jason A.
Here are a few of our favorites
Adios Muchachos
Amapola
Arrastras
Ay, Ay, Ay!
Besame Mucho
Blue Tango
Celito Lindo
El Choclo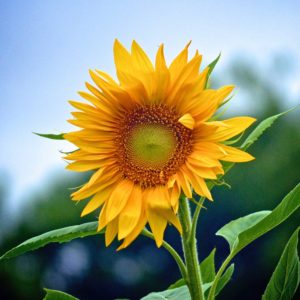 El Relicario
Gipsy Dance
Habanera
La Adelita
La Borrachita
La Chaparrita
La Cucaracha
La Cumparsita
La Dormida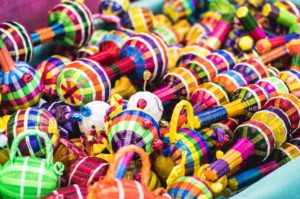 La Golondrina
La Mañanitas
La Paloma
La Varsoviana
La Zandunga
Mexican Hat Dance
Olas Que El Vineto
On This Night of a Thousand Stars
Palomita
Para Tu Amor
Ramona
Romàn Castillo
Rosita Alvìrez
Siboney
The Breeze and I
You and the Night and the Music
Please ask if you don't see a song you would like as we may have it.