Blog
An Elegant Touch of Strings takes a day off to visit the sites in San Francisco
3 months, 1 week ago
Posted in: Blog
Comments Off

on An Elegant Touch of Strings takes a day off to visit the sites in San Francisco
So it's a short drive over the bridge to one of the most famous of all cities in the world. How we take it for granted, we who live so close by. But once in awhile I get a chance to see the sites. My favorite time is now with the Christmas/Holiday decorations everywhere. Afterward we dined in a little Japanese restaurant a couple of blocks west of the Union Square. 
Heres a few favorite pics of the day.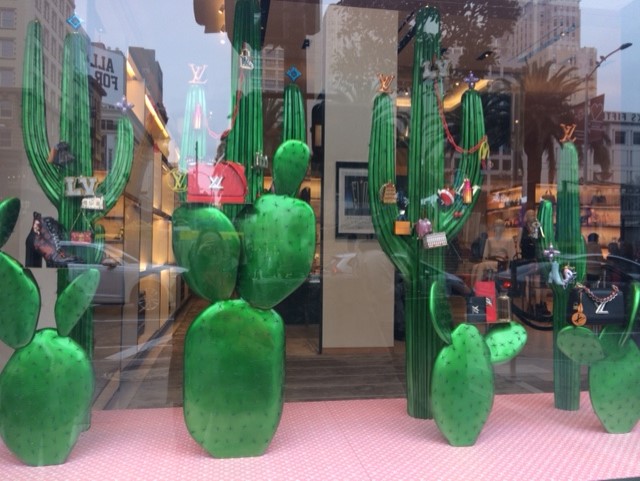 View just outside Macys, San Francisco
Oops. Can't remember where this was, Macy's maybe? Definitely Union Square
Had to get a picture of San Francisco's well known Union Square tree
San Francisco's famous Curran Theater
The American Conservatory Theater on Geary St. in San Francisco and just a short walk from the Union Square
Tags: An Elegant Touch of Strings, Bay Area, ceremony music, Christmas music, church service music, cocktail music, cocktail time music, Elegant Strings, Elegant Wedding Music, Holiday Party music, horderves music, hors d'oeuvres music, live music, live strings, Livermore, Livermore wine country, memorial service music, Northern California, Pleasanton, reception music, San Francisco Bay Area, string duo, string musicians, string quartet, string solo, string trio, strings, violin solo, wedding music, wedding strings
This entry was posted on Wednesday, December 12th, 2018 at 9:43 pm
You can follow any responses to this entry through the RSS 2.0 feed.